OTHER SERVICES
Google AdWords - SEO - SEM
Do yo wish to appear at first results in search engines and compete better ?
E-Commerce Software
Would you like to sell your goods over the internet to the whole world with your specicif needs and policy ?
Designing Corporate Identity
Do you want to improve your existing/new company's image ?
Since we started...
0

Drank Coffee

0

Completed projects.

0

Had happy customers...

0

Travelled...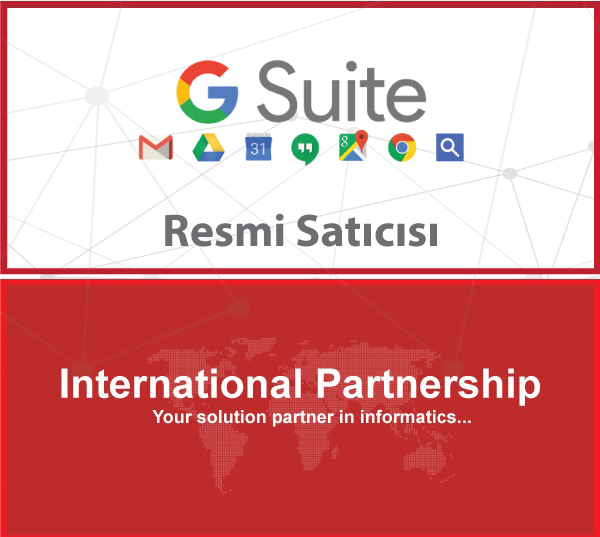 Co-operation with Google
Firmanızı güvenli mail , paylaşılabilir takvim , çevrimiçi depolama , dosyalar üzerinde ortak çalışma ve diğer bir çok google hizmetini içerisinde barındıran bulut tabanlı hizmetler paketiyle güvence altına alın.
EXPLORE OUR PROJECTS